Seasonal Storage Preparation for Your Boat, Snowmobile and other Equipment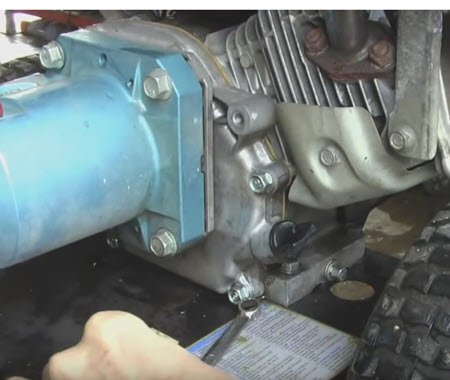 Winterization (or Summerization, in some cases) is the process of preparing your marine, snowmobiles, and other equipment for off-season storage.
Many times these machines may sit for several months to years.
These machines need to be specially maintained and prepared for storage. This process is properly performed by K & J Repair.
If you're unsure as to all the steps necessary for the proper winterization, give us a call and we'll take care of your baby!
We completely drain all the gas and oil, in most cases. Today's gasoline often contains ethanol (don't get me started on the ethanol scam..) and it will varnish and gum up your carburetors. Your machine will then not start when you're ready to use it.
We also provide shrink-wrapping services for your boats.