Repair & Maintenance Services
A word about turnaround time: At K&J your equipment will be looked at and diagnosed, and an estimate done (if requested), and parts ordered (if work is approved), within the first two days of drop off, unless other arrangements have been made. The repairs are made as soon as all parts have arrived.
Summer  Equipment:
Lawn and Garden: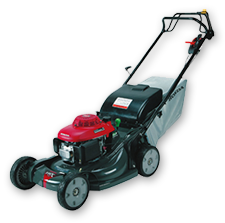 Push Lawn Mowers
Riding Lawn Mowers
Garden Tractors
Wood Splitters
Garden Tillers
Leaf Blowers
Brush Cutters
Hedge Trimmers
Edgers
Generators
Pressure Washers
Go Carts
Marine:
Two Stroke Outboards
Four Stroke Outboard
Two Stroke Personal Watercraft
Inboard Outboard
Custom rigging
Complete Trailer Repair
Welding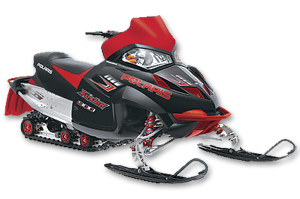 Winter Equipment:
Snow  Throwers
Ice  Augers
Snowmobiles
All Terrain Vehicles (ATV, 4 Wheelers)
All Terrain Cycles (3 Wheelers)
Snowmobile Trailers
Utility Trailers
Wood Splitters
Other Services:
Welding
Snow Plowing
Snow Blowing
Pick up and Delivery
Service Calls
If in doubt, Please call us. We are quite talented, resourceful and innovative.
We may be able to help you find what your looking for.