Brainerd's Most Reliable Small Engine Repair Service
K & J Small Engine and Marine Repair has been serving Nisswa, Pequot Lakes and the entire Brainerd Lakes Area for over fifteen Years.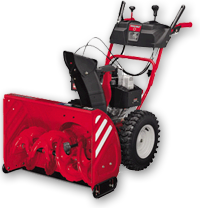 Kevin McGuire established K & J Small Engine and Marine Repair in 1995. We are a small home based business that offers friendly small town service.
We offer quality repairs, fast turn around times and affordability. We bring 25 years of small gas and marine engine service and repair experience to every repair.
Our family is very important to us, and our family was and is the inspiration for opening our business. we wanted to stay close to our family as a family. Our customer base is families.
We do all we can to keep your work equipment and pleasure equipment running so that your work days go faster, and your pleasure days go much longer. Because whether for work  or play; life is more fun with properly running gas powered equipment.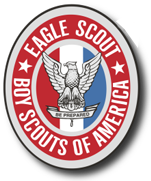 Because we are in the heart of the vacation land, we cater to lake home owners, and vacationers.  Being family owned and operated, we are sensitive to the importance and value of family time.
Located in the Nisswa Minnesota in the heart of the Brainerd Lakes area, we service customers in Nisswa, Lakeshore, East Gull Lake, Pequot Lakes Pine River, and Brainerd, as well as many other outlying areas.
Honesty and Integrity:
Eagle Scout Class of 1979 –  Two Rivers District of the Winnebago Council.